Move your personal injury practice forward with the leading AI-enhanced LOP servicing platform, and streamlined connections with healthcare providers to help your clients get the outcomes and medical care they deserve. Because everyone deserves to gain.
Connecting Personal Injury Clients With Care
When a personal injury accident happens, making sure your clients have the support they need to get medical treatment and pay bills is critical. Without adequate insurance or financial resources, the challenge is even bigger. Gain is the proven leader in helping attorneys connect with quality healthcare providers while simplifying the process of managing medical liens. All while making sure you can easily track expenses and gather documents to close out cases and improve outcomes.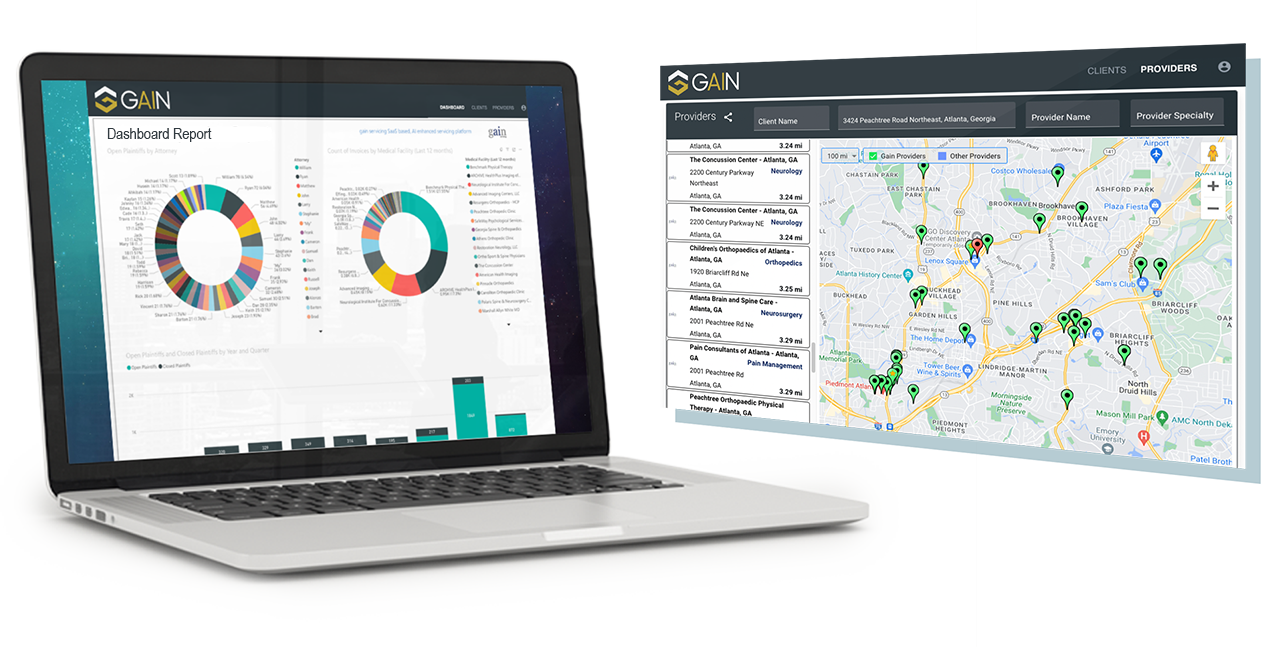 Streamlined platform connections.
One system handles it all, from referring clients to qualified healthcare providers and managing case documents, to requesting a pre-settlement cash advance to help clients pay bills. 
Complete case management support.
The Gain Managed Services team provides support and expertise to help you take better care of clients, and spend time securing successful case outcomes for your practice. 
Reducing the pressure to settle.
Gain can help clients meet their need for short-term cash to pay bills, so they feel less pressure to settle early and for less money.  
LEADING PRACTICES RELY ON GAIN.
With Gain, we can easily locate high-quality healthcare providers for our clients who have suffered personal injuries. Their platform, makes managing cases, scheduling medical appointments, and gathering bills, notes, and records effortless, enabling us to concentrate on obtaining the best outcome for our clients.
When I have cases that need medical care I never hesitate to call on Gain. Their focus on the medical needs of the client, rather than the value of the case, allows them to provide a level of service that is unmatched by any other vendor.
Gain Servicing makes it quick and efficient to find quality healthcare providers for our personal injury clients. Their platform allows us to easily update cases, schedule patients for needed medical care and collect bills, notes, and records so that we can focus on getting the best outcome for our clients as efficiently as possible.
LEADING PRACTICES RELY ON GAIN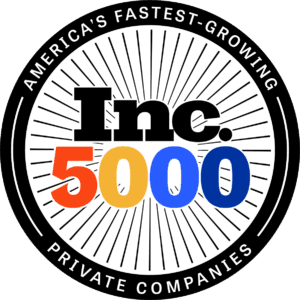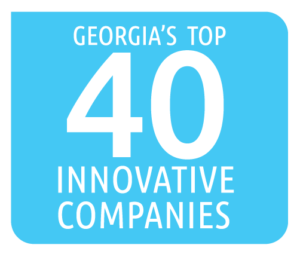 Gain has a proven track record of helping attorneys improve the success of their practice – from time savings and better information to optimize case values. Want to see what you have to gain? Contact us for a free consultation and calculation of impact.